Not Your Typical Wellness Store
Down 2 Earth Wellness is not your typical wellness store, it's a lifestyle store. It's about natural remedies and teaching you what they can do for you and your pet. It's about CBD Oil products, Hemp education and helping people help themselves by showing them other solutions. It's about handmade crafts, up-cycling, gardening and growing your own food and herbs. It's about community and doing what I can to help people and pets in need in my small corner of the world. So come in, say "Hi" and ask questions. I am always here to help.
- Debra Muller, Owner/Operator Down 2 Earth Wellness.
All-Natural For Your Pets
We not only have CBD for pets, but also an all-new, all natural pet treat section. Let us help you keep your pets happy and healthy as well.
Upcoming Events
More Events Coming Soon!
Brands We Carry
All 100% USA Grown, C02 Processed and Third Party Lab Tested.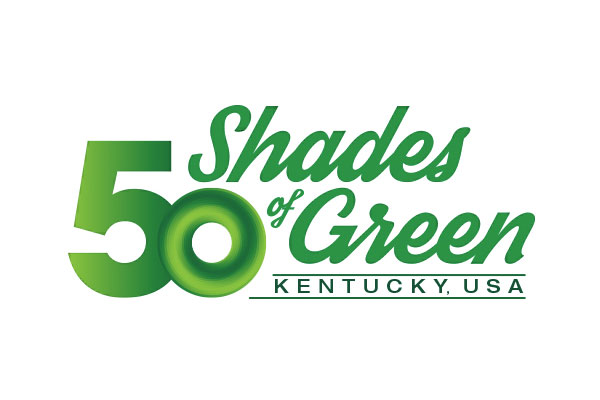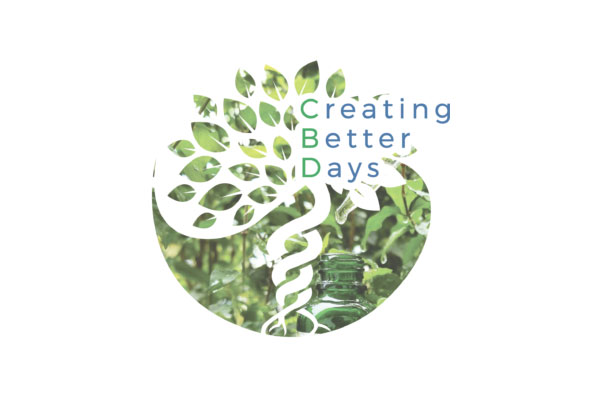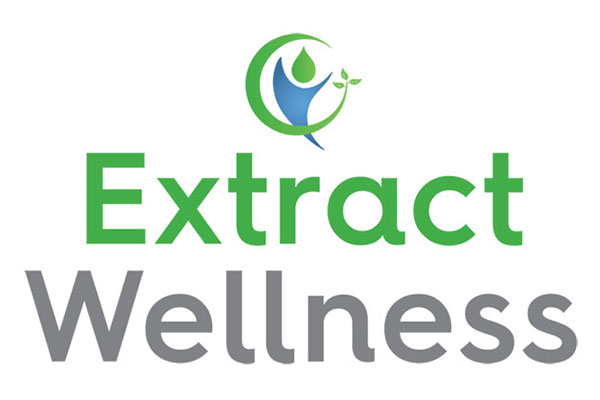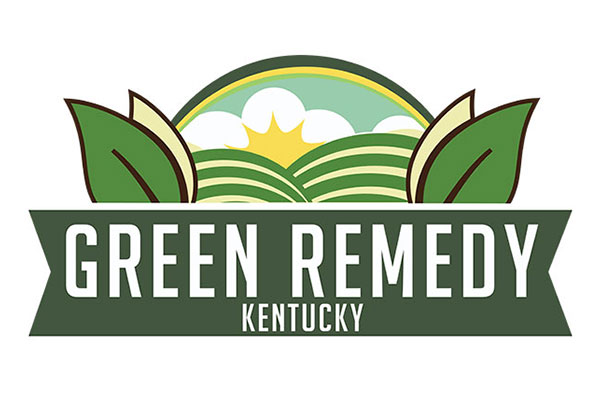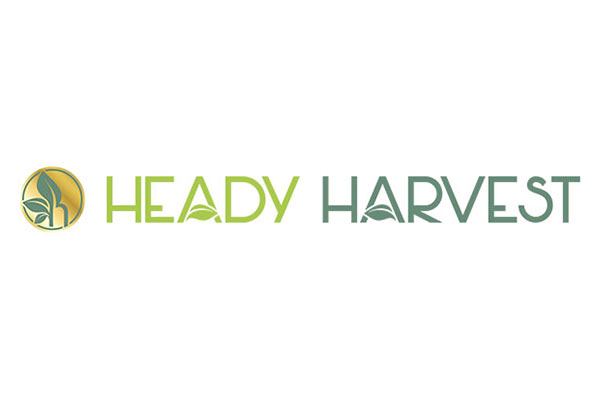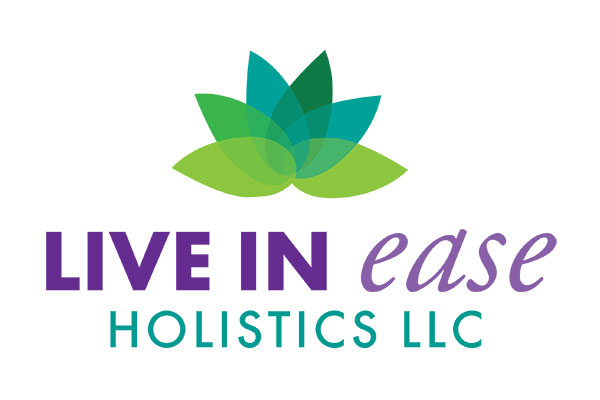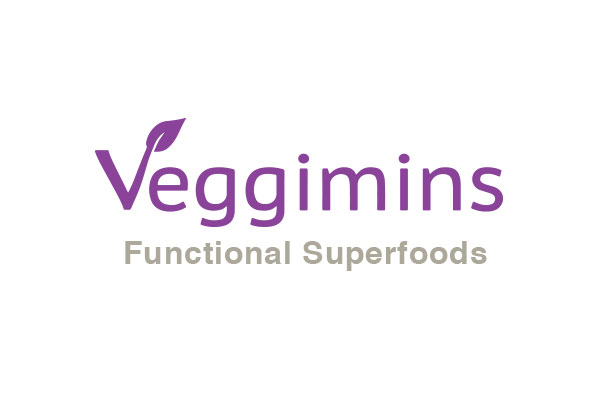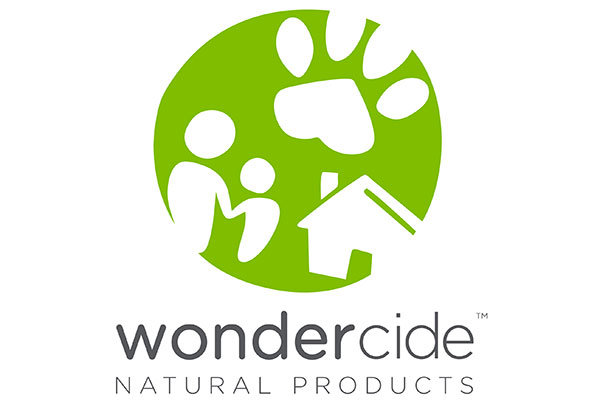 Best of Monmouth County
Down 2 Earth Wellness is proud to have received the Asbury Park Press Readers' Choice Best of Monmouth County Award for Best of the Best in Holistic Care.
Thank you to all of our loyal customers who voted for us!